365 Funny Facts Vol. 2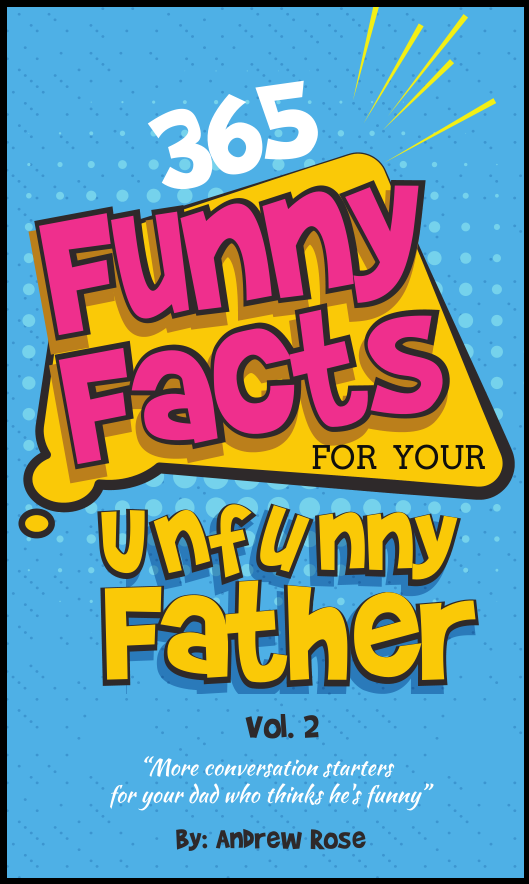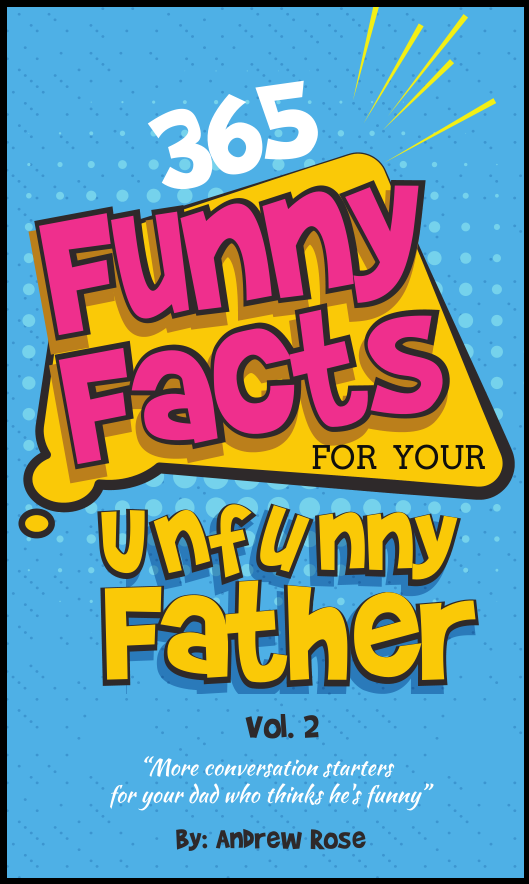 Over the years I release a joke a day on my social media, and this is a collection of those jokes from May 12, 2018 - May 19, 2018 for you to read and laugh at everyday!!
If you do not want to get the package you can get the book on amazon by clicking the link below.